I love a cocktail party!

But a Christmas cocktail party tops them all.

A Hostess can spend hours perfecting their Holiday décor. She makes every effort to make her home especially festive and warm for her guests. She deliberates over the menu, choosing unique dishes and special treats. A Hostess may go as far as researching and offering a specialty cocktail.
So, I say she's earned a warm greeting and an equally fabulous, thoughtful gift!
1. Fresh Wreath ($90. Grouse Ridge Christmas Tree Farm, NC)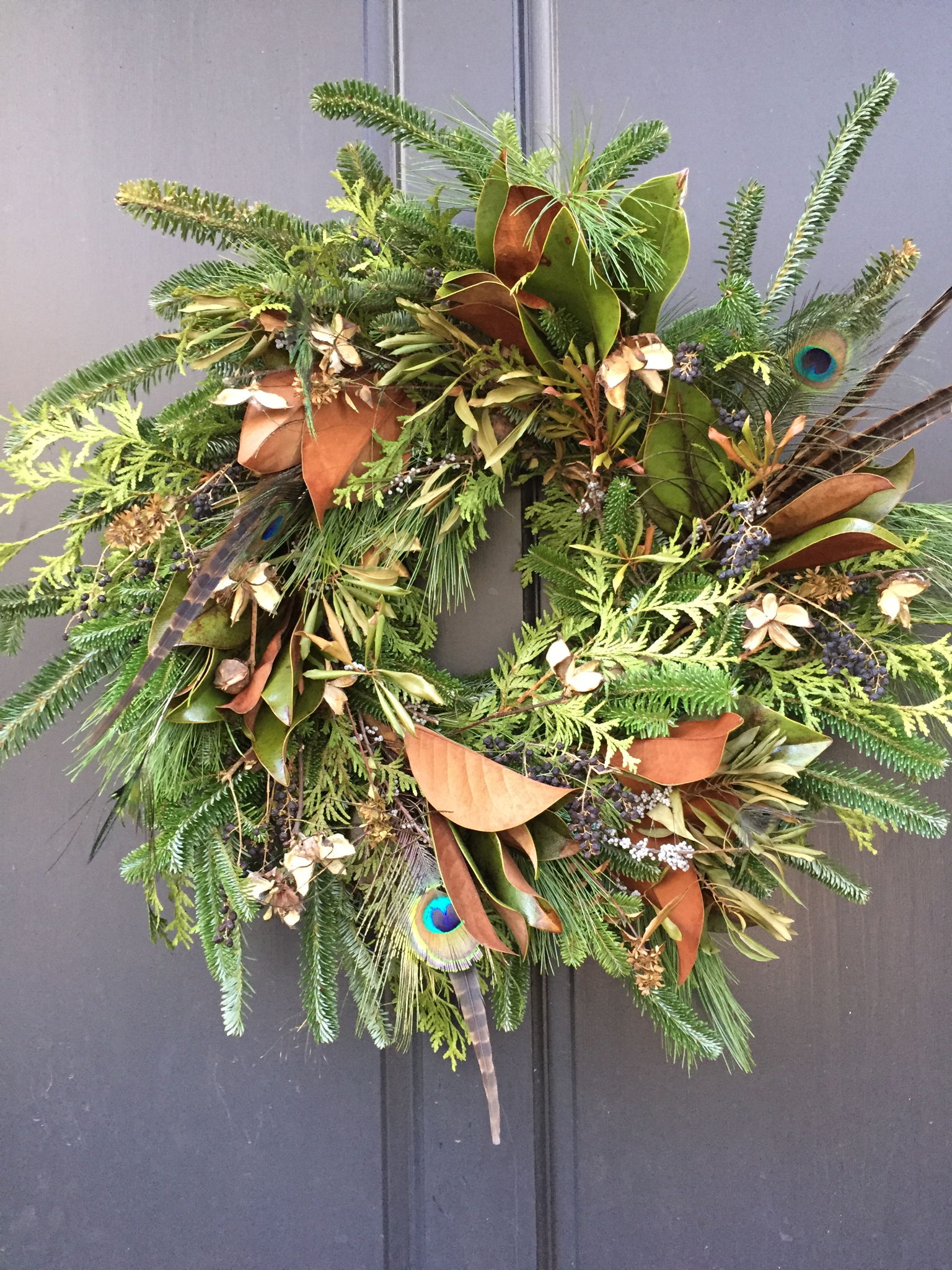 2. Bloody Mary Basket / medium ($32. Scout Southern Market)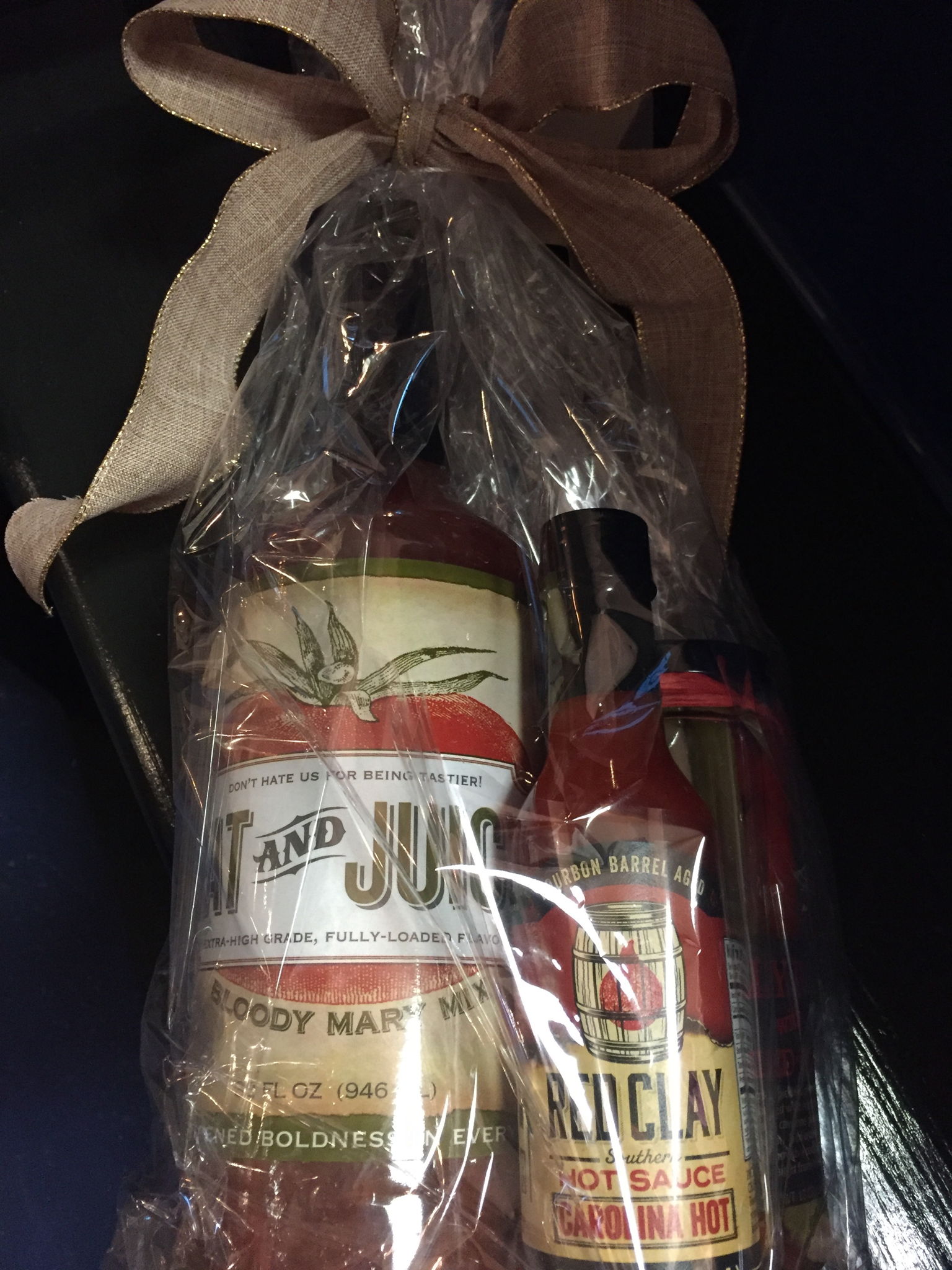 3. "A Time To Celebrate" James T. Farmer ($35. Scout Southern Market)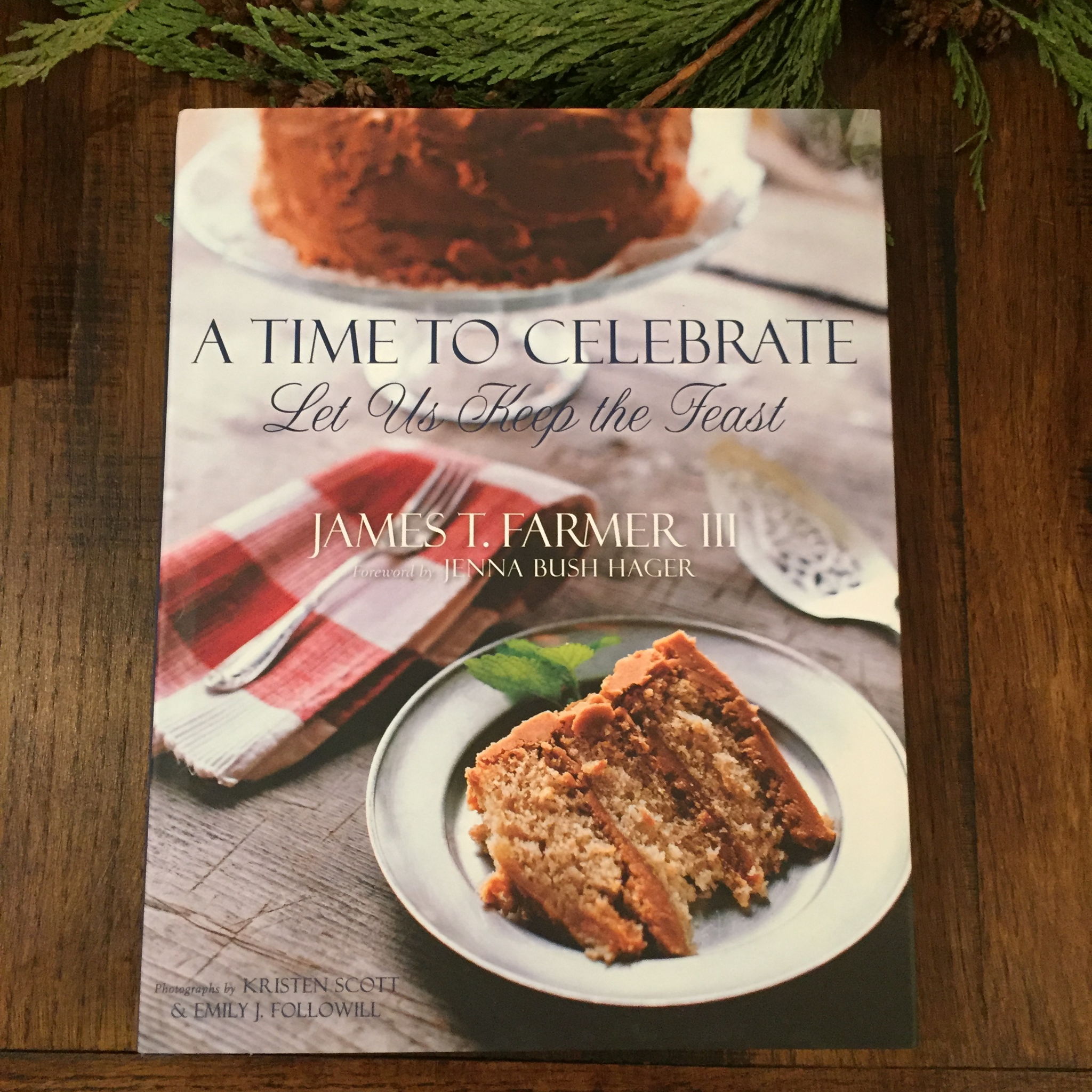 4. Vintage Glass Ornaments (Found by Ann)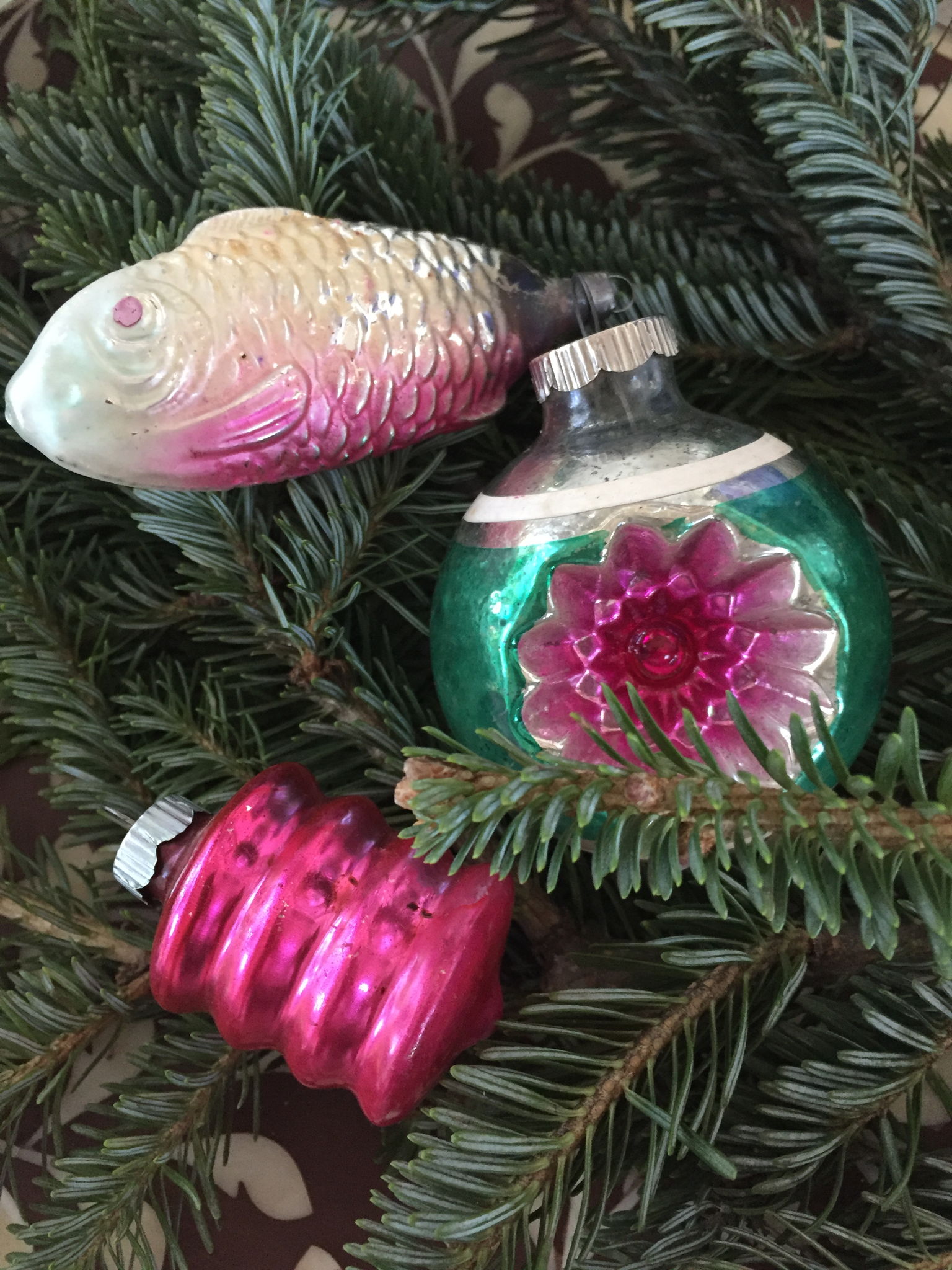 5. Chocolate Covered Bourbon Caramels ($19. Scout Southern Market)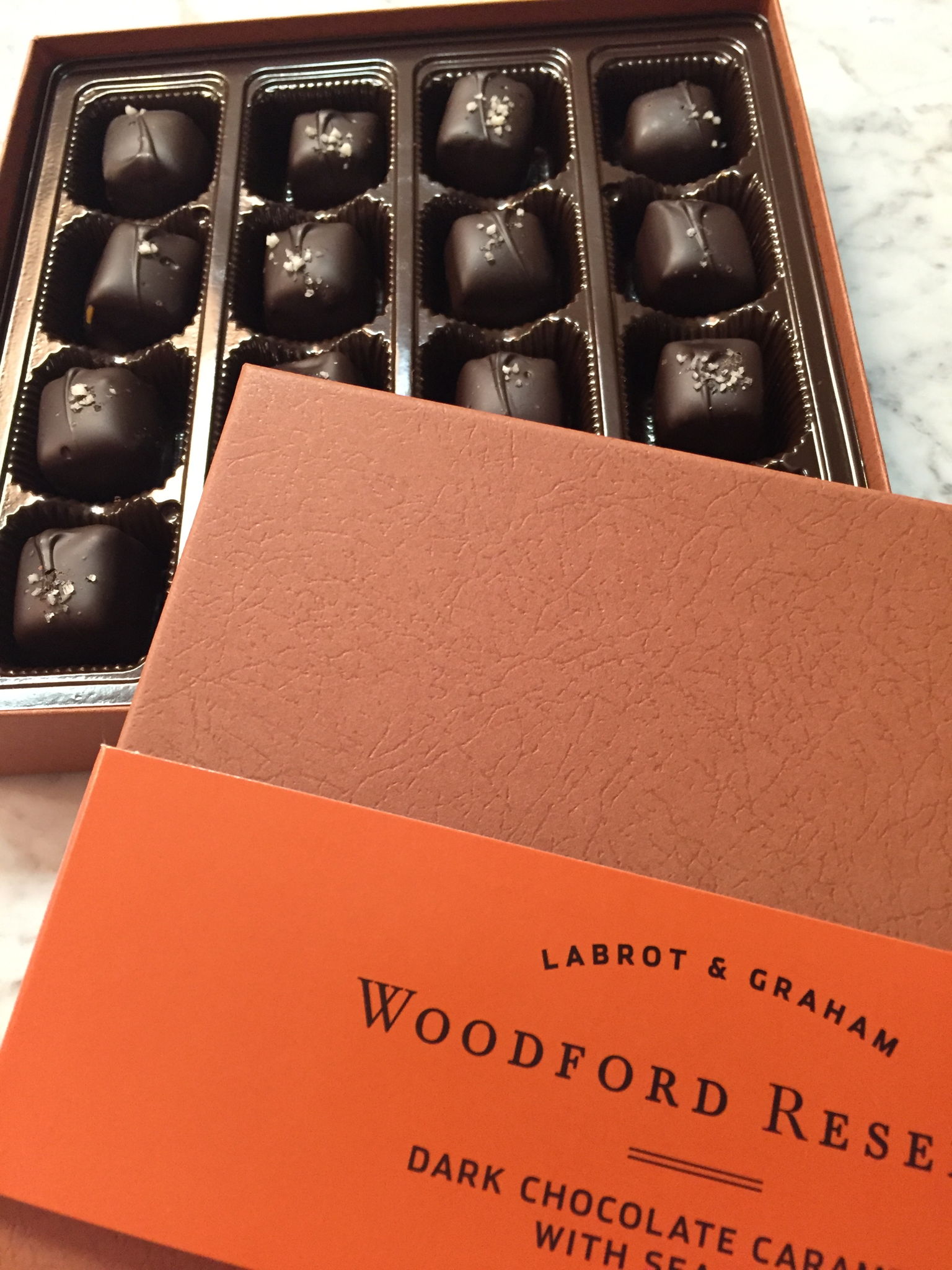 6. Callawassie Candle / Birchwood and Evergreen Bark ($28. Scout Southern Market)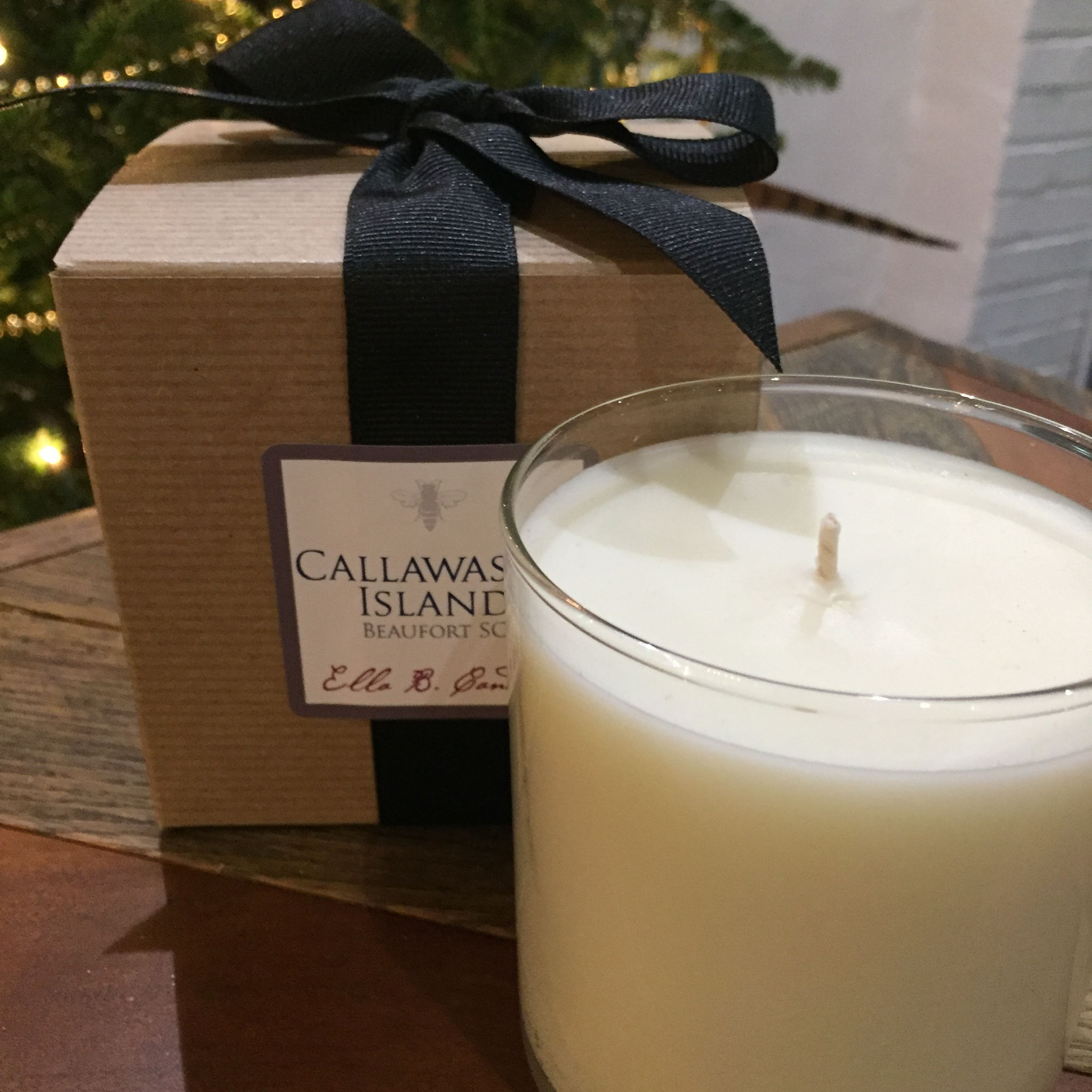 7. Vintage Silver Plate Bowl with Floating Camellia (Found by Ann)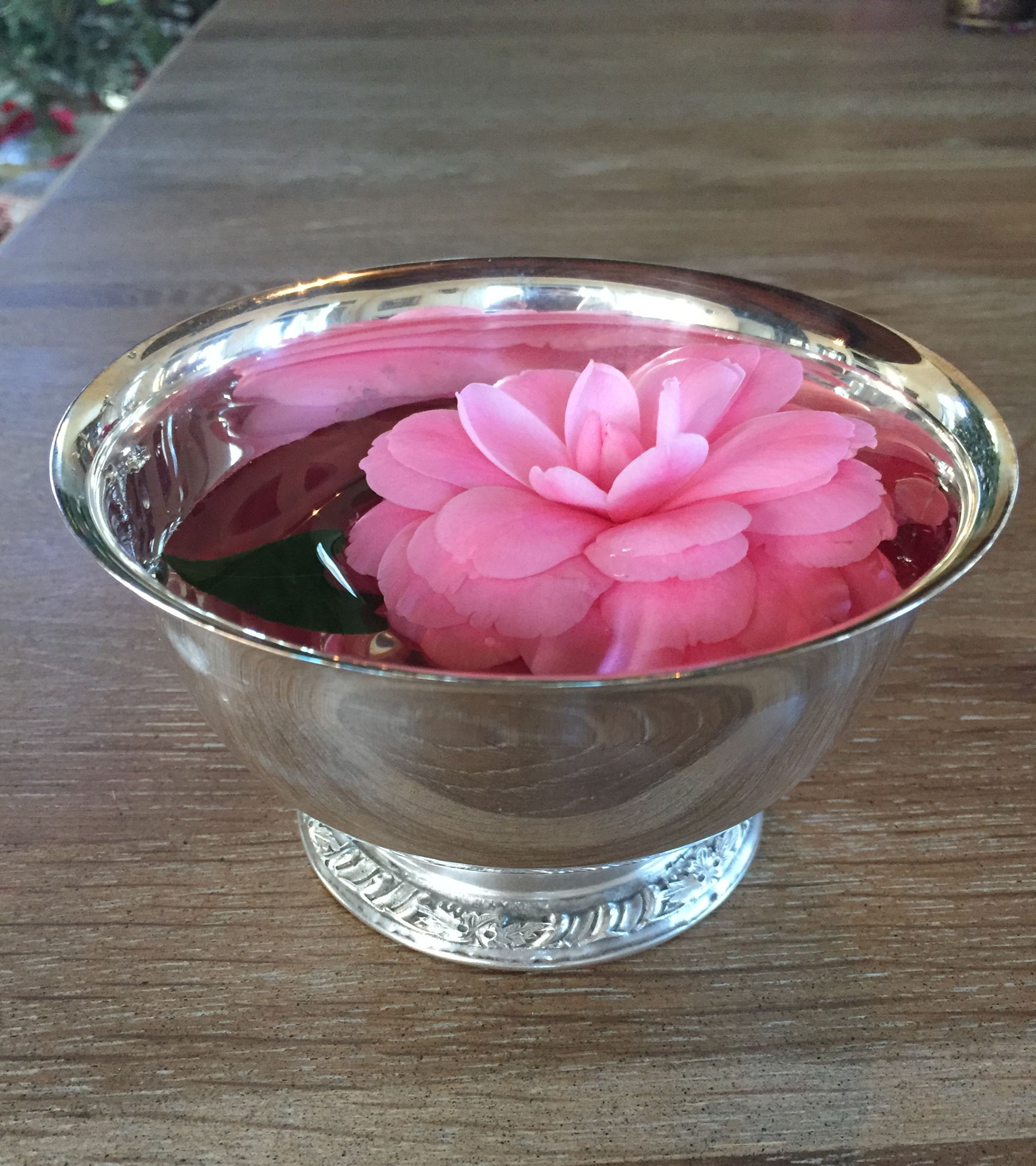 8. Tito's Vodka ($29. Bill's Liquors)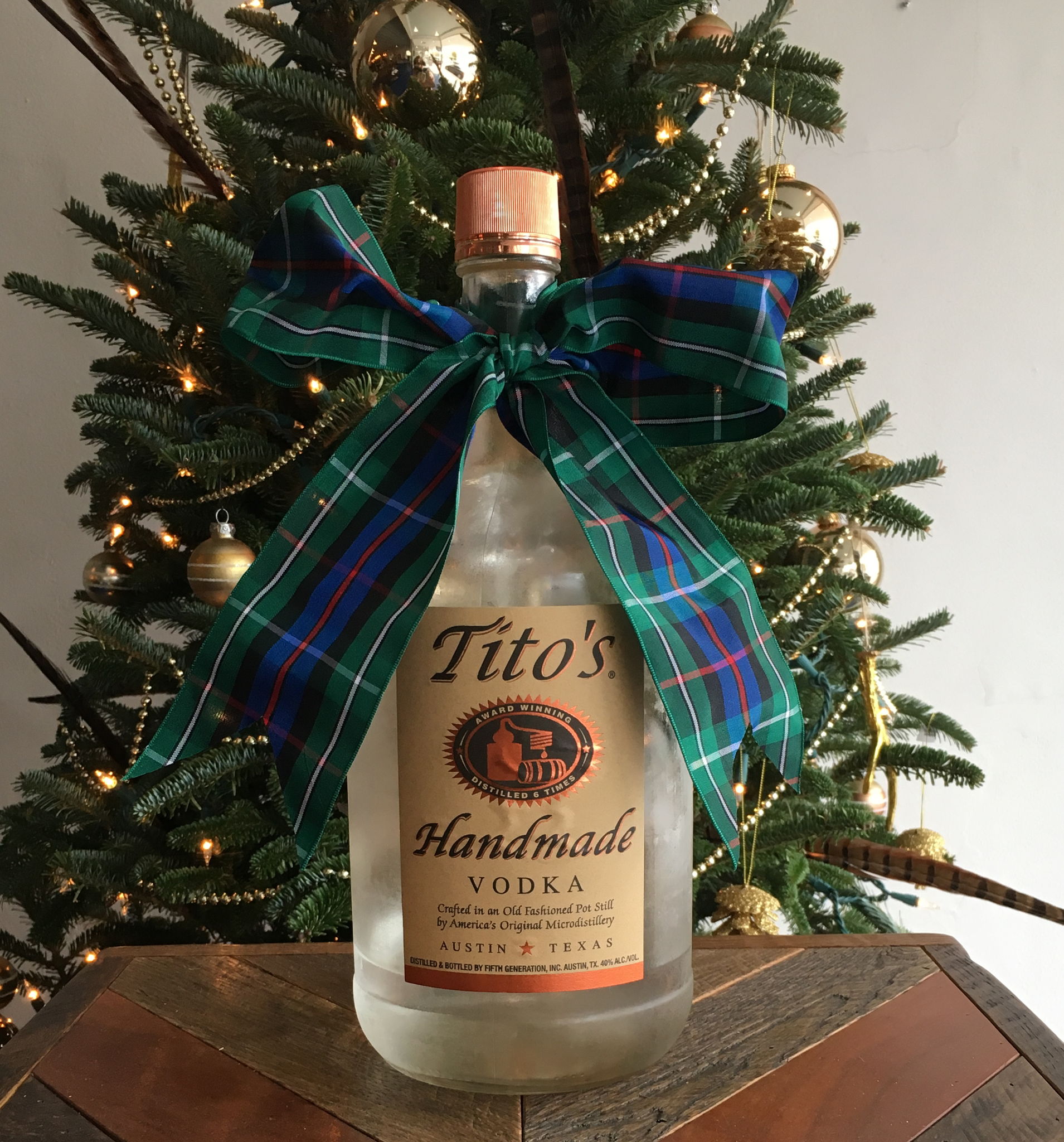 9. Carry on Champagne Cocktail Kit ($23. Scout Southern Market)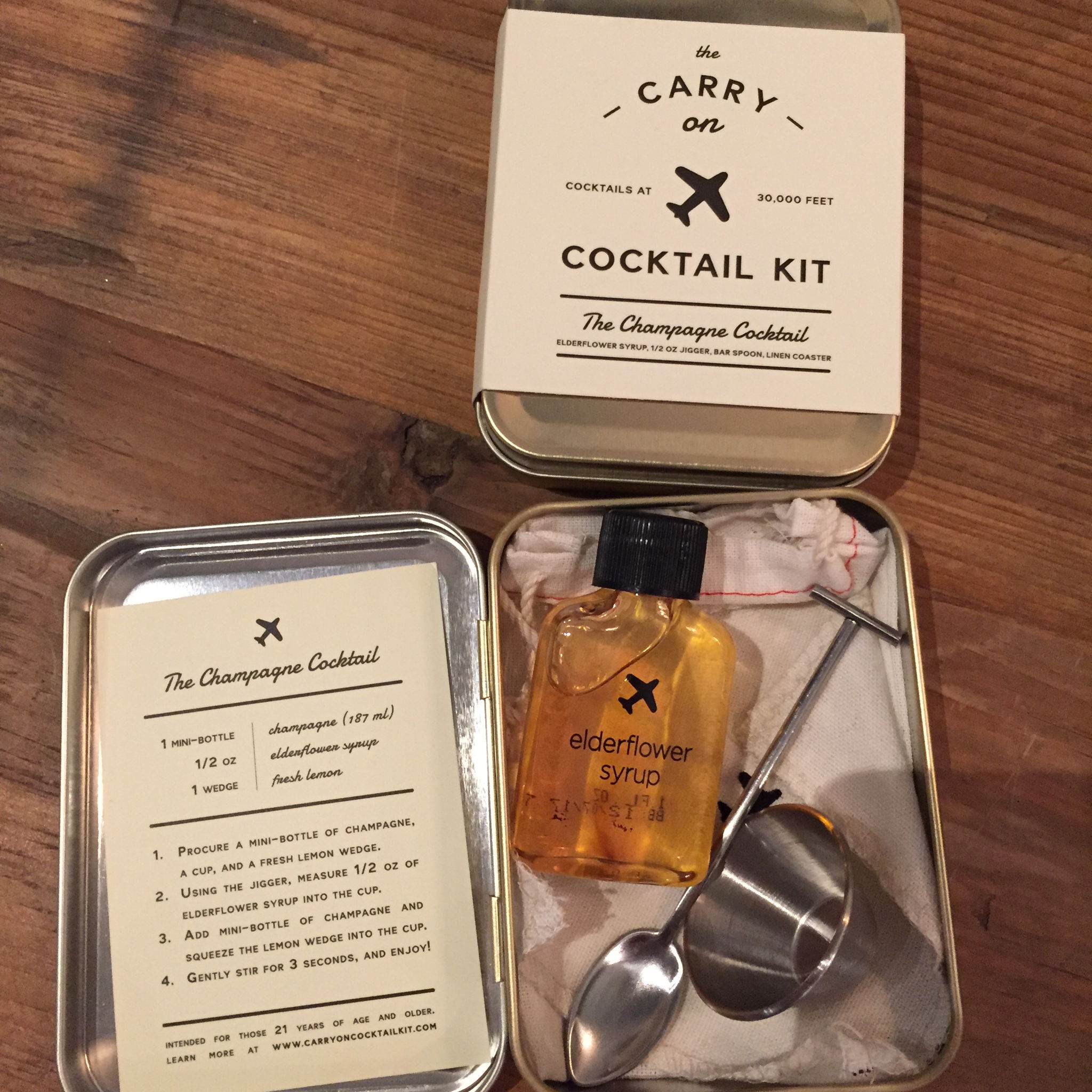 10. Champagne Gummy Bears ($7 and up Sugarfina)